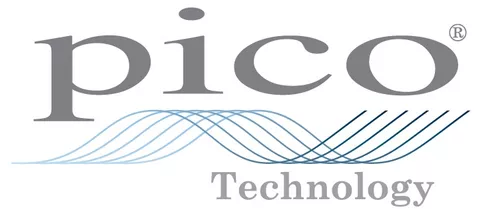 Buy

PICO TECHNOLOGY

Products Online
Pico Technology is a leader in the field of PC Oscilloscopes

Show More
Pico Technology is a leader in the field of PC Oscilloscopes
Offering Fastest Sampling, Highest Bandwidth, Deepest Memory & Fastest Waveform Update Rate of any USB oscilloscope on the market.

Pico Technology was established in 1991

Pico has always been recognized for providing innovative, cost-effective alternatives to traditional test equipment and data acquisition products. In doing so, we have made high-quality instrumentation affordable.
Show Less