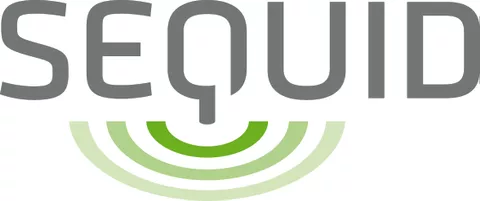 Buy

SEQUID GMBH

Products Online
Sequid GmbH - Your High Frequency, Controlled Impedance & TDR-Experts


Show More
Sequid GmbH - Your High Frequency, Controlled Impedance & TDR-Experts

Sequid GmbH is a young, innovative high-tech company with a focus on high-frequency metrology. Our goal is to make the time domain reflectometry to make (TDR measurement = time domain reflectometry) available for a wide range of applications. Even when it comes to carrying out an impedance check (eg impedance-controlled printed circuit boards, plugs and cables) within the scope of quality testing, we are your expert contact; and that up to the high frequency range up to 10Gbps.

Our activities focus on the following applications:
High-frequency measurement technology (high-resolution TDR measurement in the picosecond domain, scattering parameters in the frequency domain)
Impedance control : Measure and calculate impedance-controlled printed circuit boards, cables and connectors, characteristic impedance.
Fault detection & localization (<10mm) on printed circuit boards and in electrical and electromechanical components
Dielectric spectroscopy in the GHz range (dielectric spectroscopy, complex permittivity measurements)
Material characterization (food, moisture measurement, geophysical applications)
Industrial process technology (fermentation, complex level measurement).

Show Less